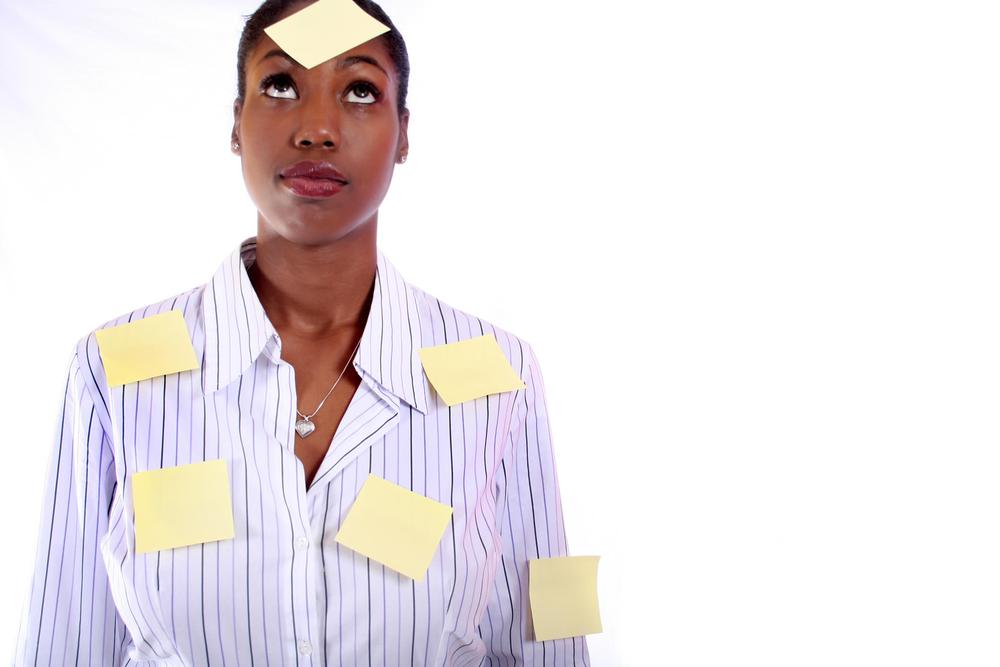 We start off the New Year with so many goals. Some may be big and lofty, others may be small and easy. Whatever the case may be, I want you to challenge you to prioritize your mental health this new year.
Prioritizing your mental health is not something that you do just once and forget about. It is a daily decision. It requires effort and intentionality.
You may feel a little intimated, maybe confused at the idea of prioritizing your mental health. You may be wondering how to get started. Whatever it is you're feeling, here are some practical steps you can take to prioritize your mental health in 2019, and the rest of your life.

Acknowledge the importance of mental health
The first step to prioritizing your mental health is to simply acknowledge that your mental health is indeed important. As Nigerians, our society tends to indirectly send the message that mental health is not a priority. However, we can help change that narrative. It is important to realize that there is no health without mental health. You cannot be completely healthy if you are mentally unhealthy. Acknowledging the importance of mental health gives you the power and tools to make changes as needed.

Take a personal inventory
Do you know your triggers? Do you know what stresses you out? Do you know what affects your mental health? Taking a personal inventory may help you answer these questions and more. There are several ways to take a personal inventory. You can either reflect on a time when your mental health or mood was lower than usual and try to recall what was happening. Or, you can try to observe your mental health or mood throughout the week and notice the things that positively or negatively impact you. A personal inventory enables you to become more aware of the things that affect your mental health, and to take the appropriate steps as needed.

Set boundaries
Are there certain people that leave you feeling emotionally drained? Are there certain activities that are making you burn out? If you answered yes to these questions, then it may be time to set some boundaries. Boundaries can be thought of as limits we establish in order to prevent manipulation, exploitation, and burn out.
Setting boundaries is never easy, but it is certainly necessary to protect and prioritize your mental health.

Practice self-care
Self-care, as the name implies, is simply caring for yourself. Self-care can be thought of as intentional activities engaged in to increase psychological, physical and emotional well-being. One of the amazing things about self-care is that it is very personal and customizable. What may work for one person may not work for someone else, and that is completely fine. Self-care enables you to perform at your best. It does not matter what you choose to do for self-care, as long as you take the time to be intentional about engaging in self-care and resting.

Seek professional help
There are certain things we cannot resolve on our own, and that is normal. Seeking professional help for your mental health may seem extremely daunting, but it is certainly worth it. Talking to a mental health professional helps you process things in a safe and nonjudgmental environment. While seeking professional help incurs some expenses, it is important to see it as an investment. You will always get a return on your investment when you prioritize your mental health.
In conclusion, these are just some practical tips for you to try out. Prioritizing your mental health may not always be easy, but it is most definitely worth it. Try your hands at some of these tips, find what works for you, and stick to them. Here is to an amazing year, filled with joy, good health, and valuable lessons.

Photo Credit: Dreamstime
The post Funmto Ogunbanwo: 5 Tips For Prioritizing Your Mental Health in 2019 appeared first on BellaNaija – Nigeria breaking & top news to the World 24/7. Read Today.