Us top Magazine, TIME has released its 2019 list of 100 Most Influential people in the world.
The Egyptian and Liverpool Forwarder striker Mohammed Salah, athlete Caster Semenya, Ethiopian Prime Minister, Abiy Ahmed among others Made the Time list of 100 most influential people in the world.
The magazine released six covers, featuring Salah, Nancy Pelosi, Gayle King, Sandra Oh, Dwayne Johnson, and Taylor Swift.
The list was divided into Pioneers, Artists, Leaders, Icons and Titans
See the list and covers below: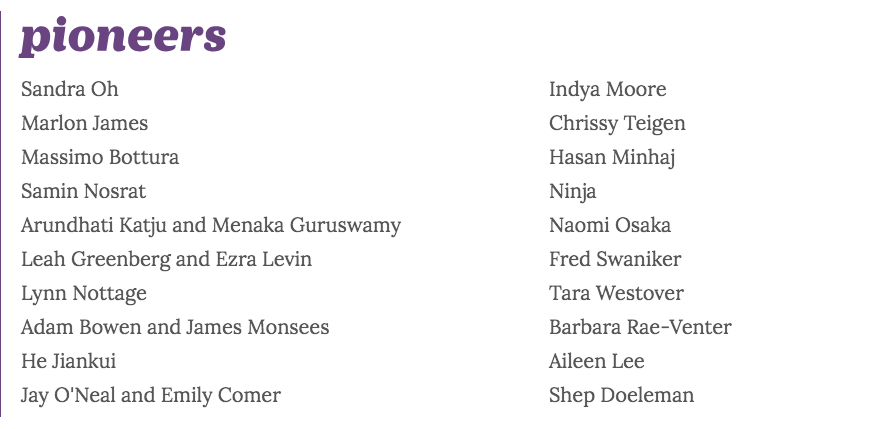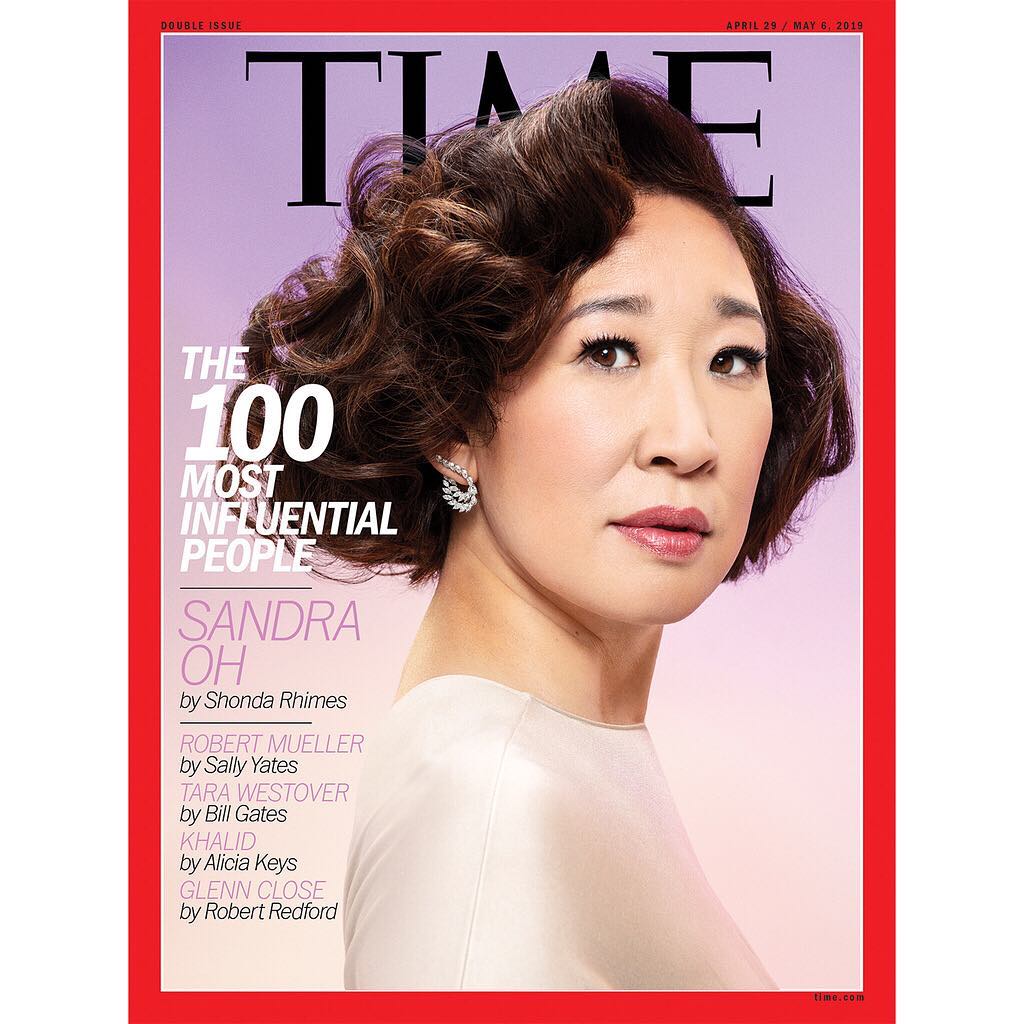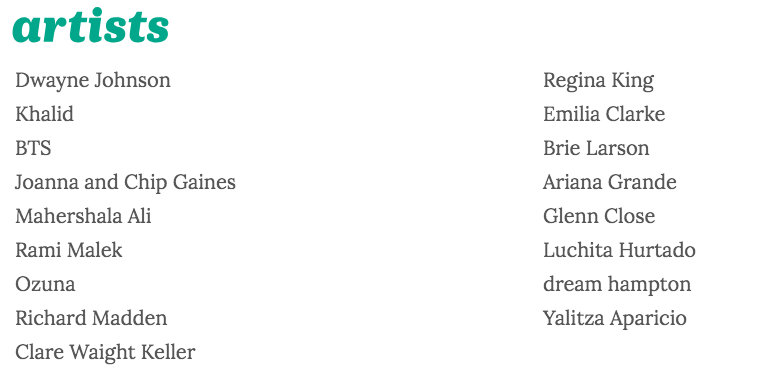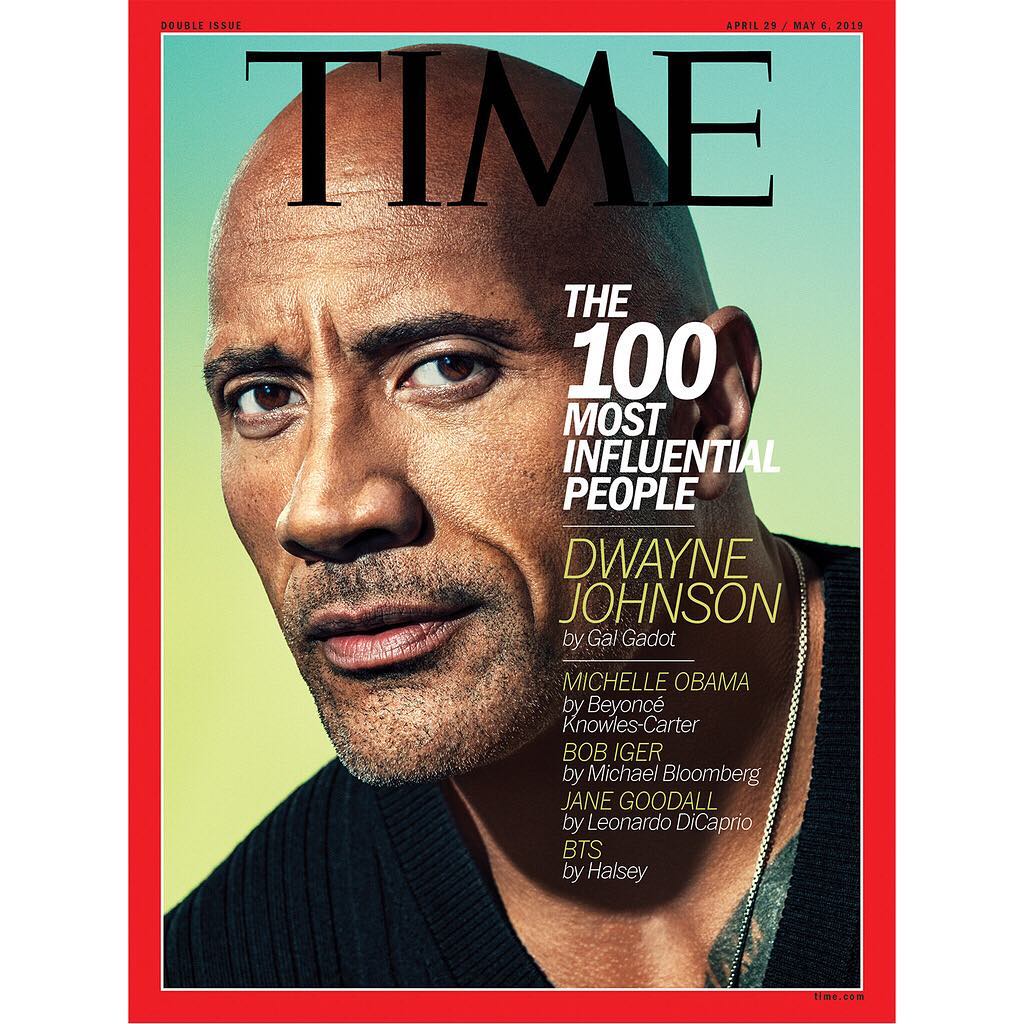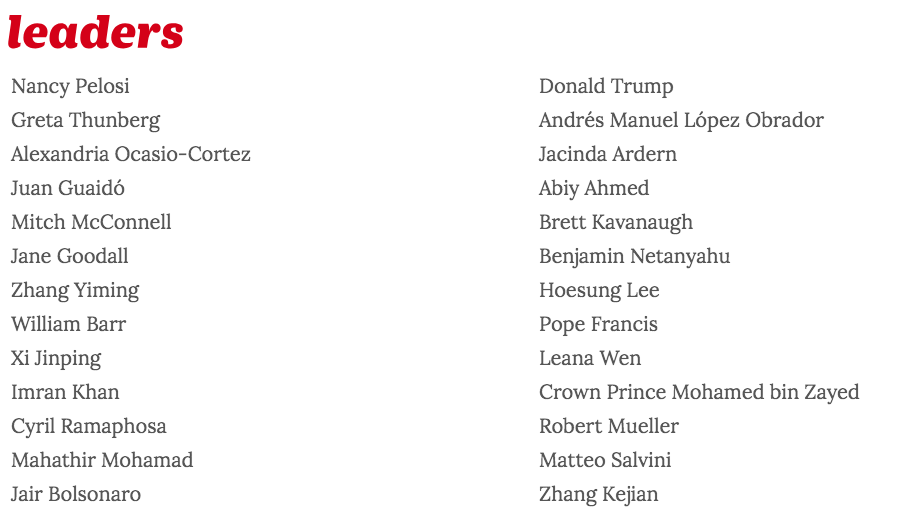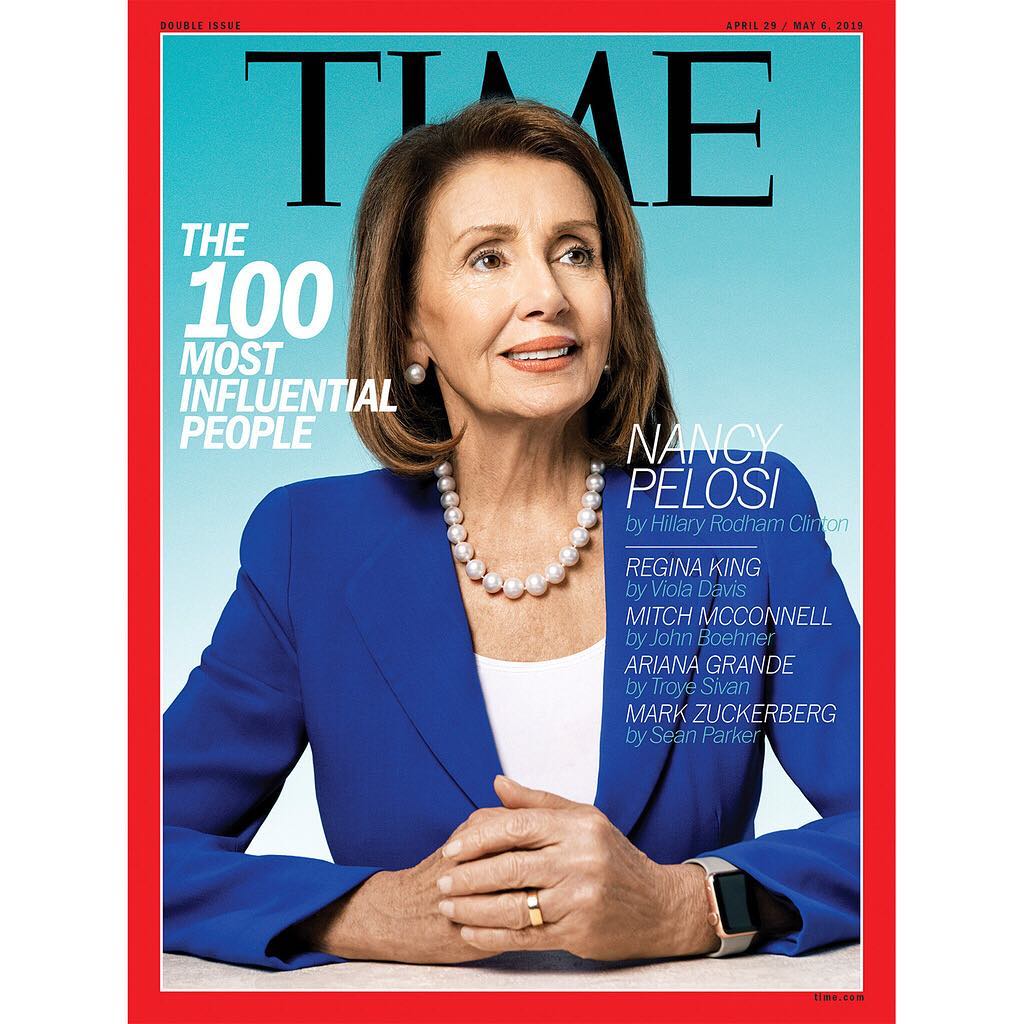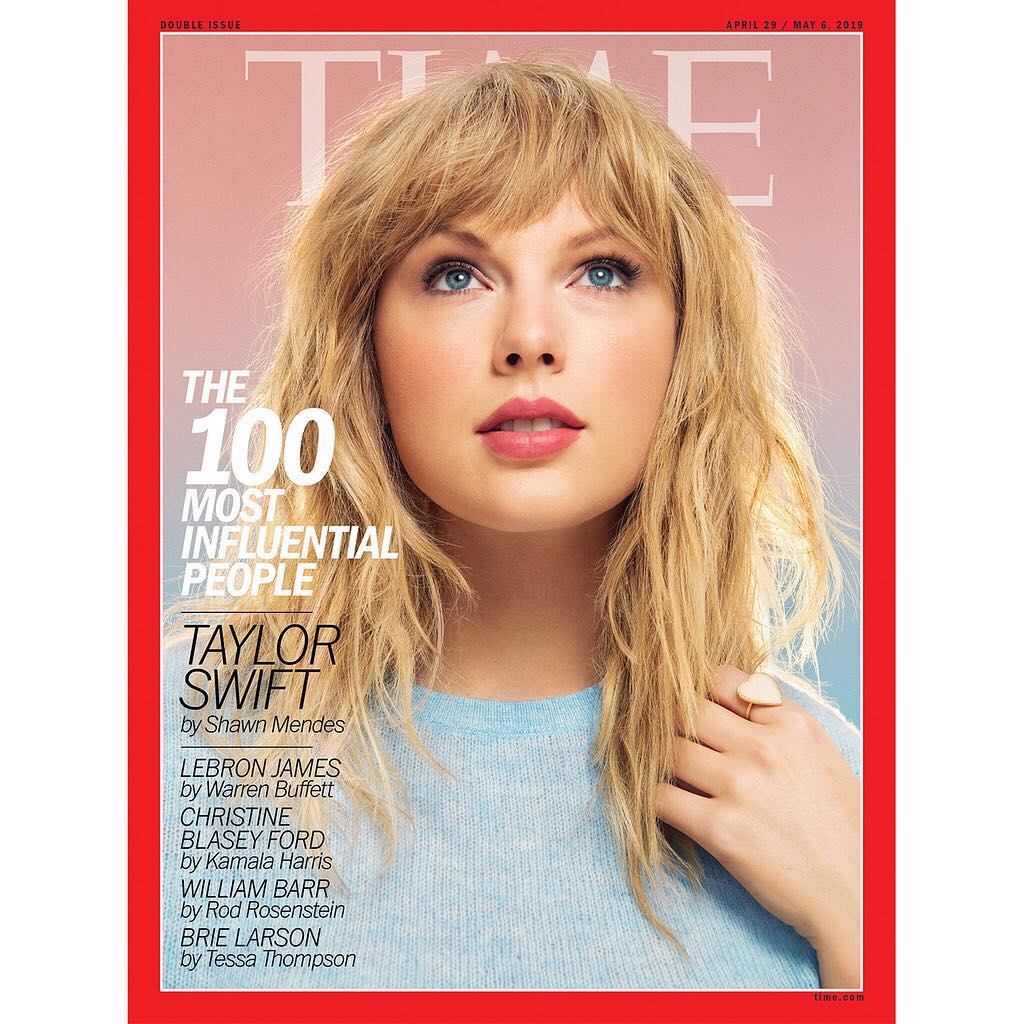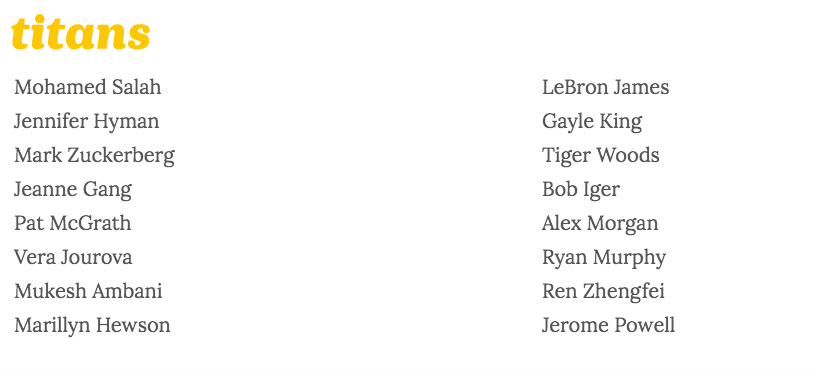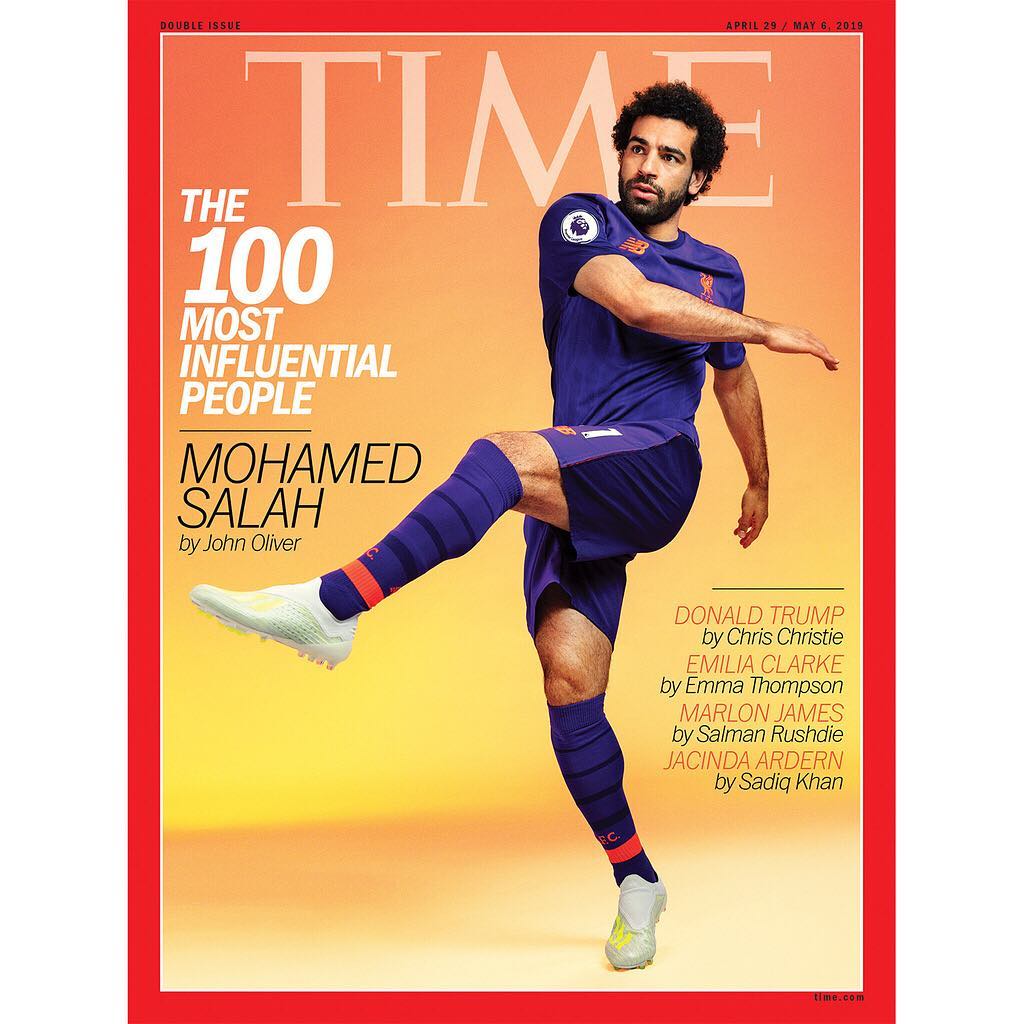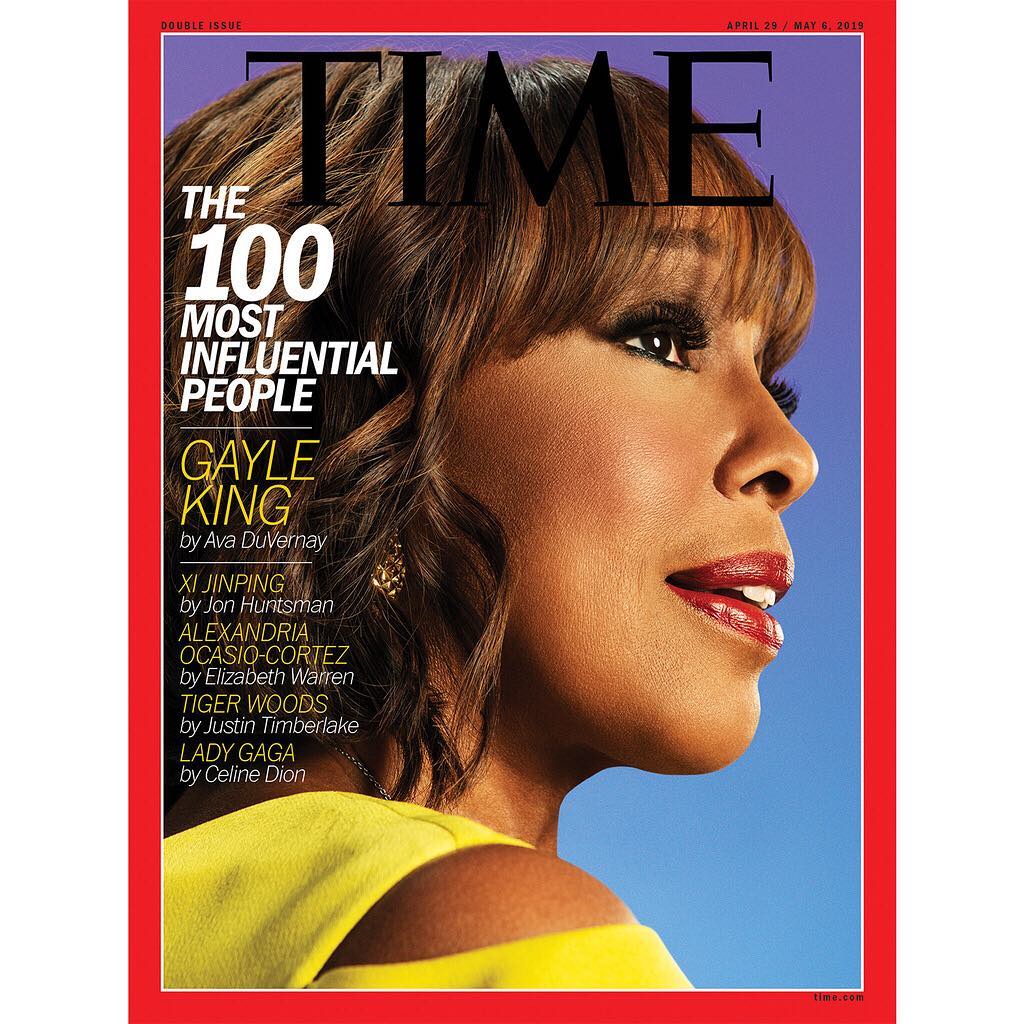 Find more information here.